Easy & Hassle-free
All In One
We will handle all your accounting and compliance needs so you can focus on what really matters, running your business.
---
Book-keeping
Accountant
---
✓Month-end Account Closing
✓Compilation of Year-End Financial Statement
✓Preparation and submission of GST F5 Return ( if applicable )
ACRA Compliance
Corporate Secretary
---
✓ Nominated Corporate Secretary
✓Annual General Meeting & Annual Return Filing
✓Updating of Share Register and Minutes File
✓Provide Advice on corporate secretarial matters
✓Custodian of Corporate Secretarial Kit
IRAS Compliance
Tax Agent
---
✓Year-End Tax Planning
✓ Corporate Tax Computation and relevant Schedules
✓ E-filing of Estimated Chargeable Income and Corporate income tax return
---
Clean & Simple
Processes
Partnering with BTA
---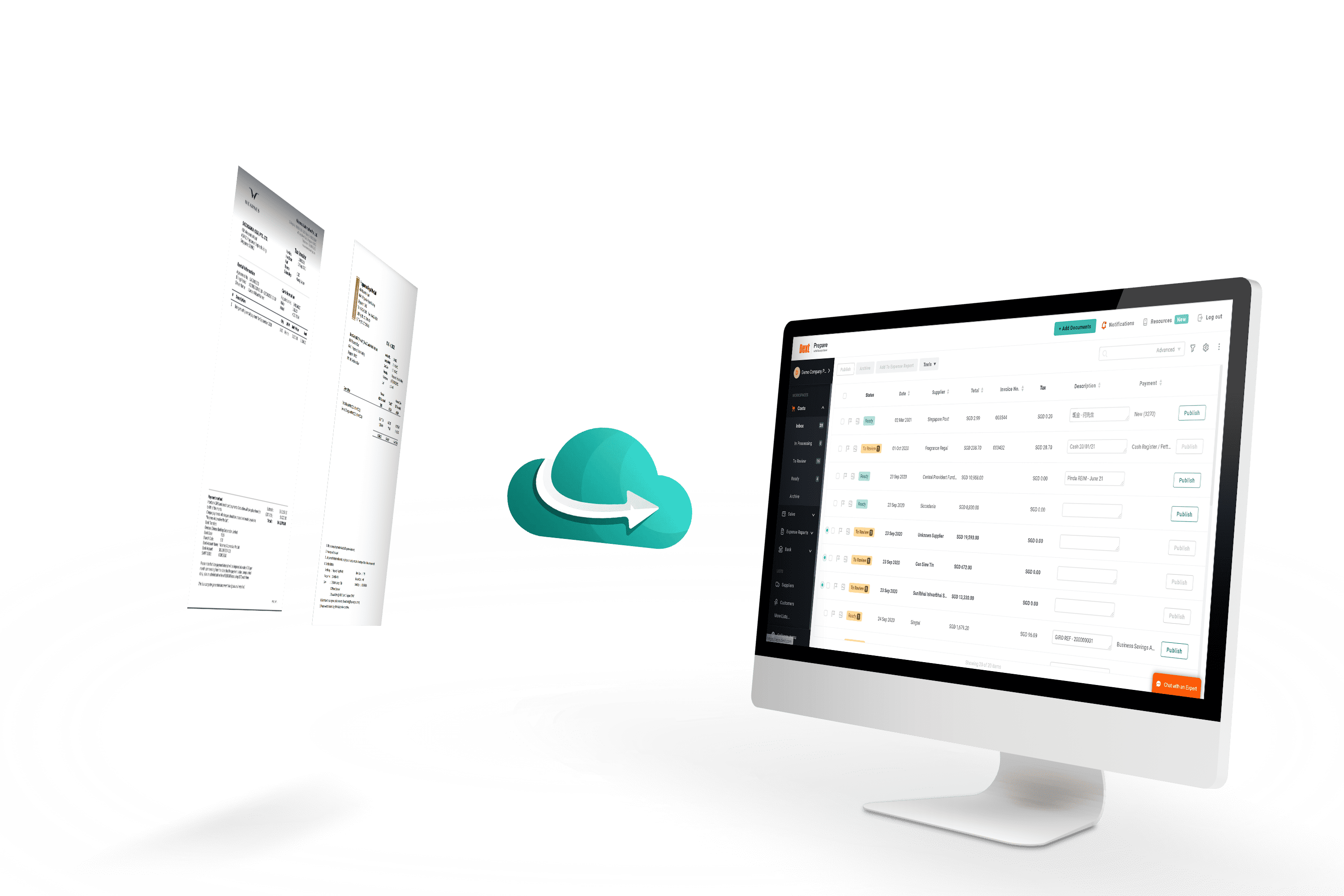 01
Receiving Documents

Documents will be captured digitally via a delegated email address or mobile app.

We will provide guidance to ensure data captured are accurate and correct.
These documents are stored safely on cloud archive and easily retrievable and provides an audit trail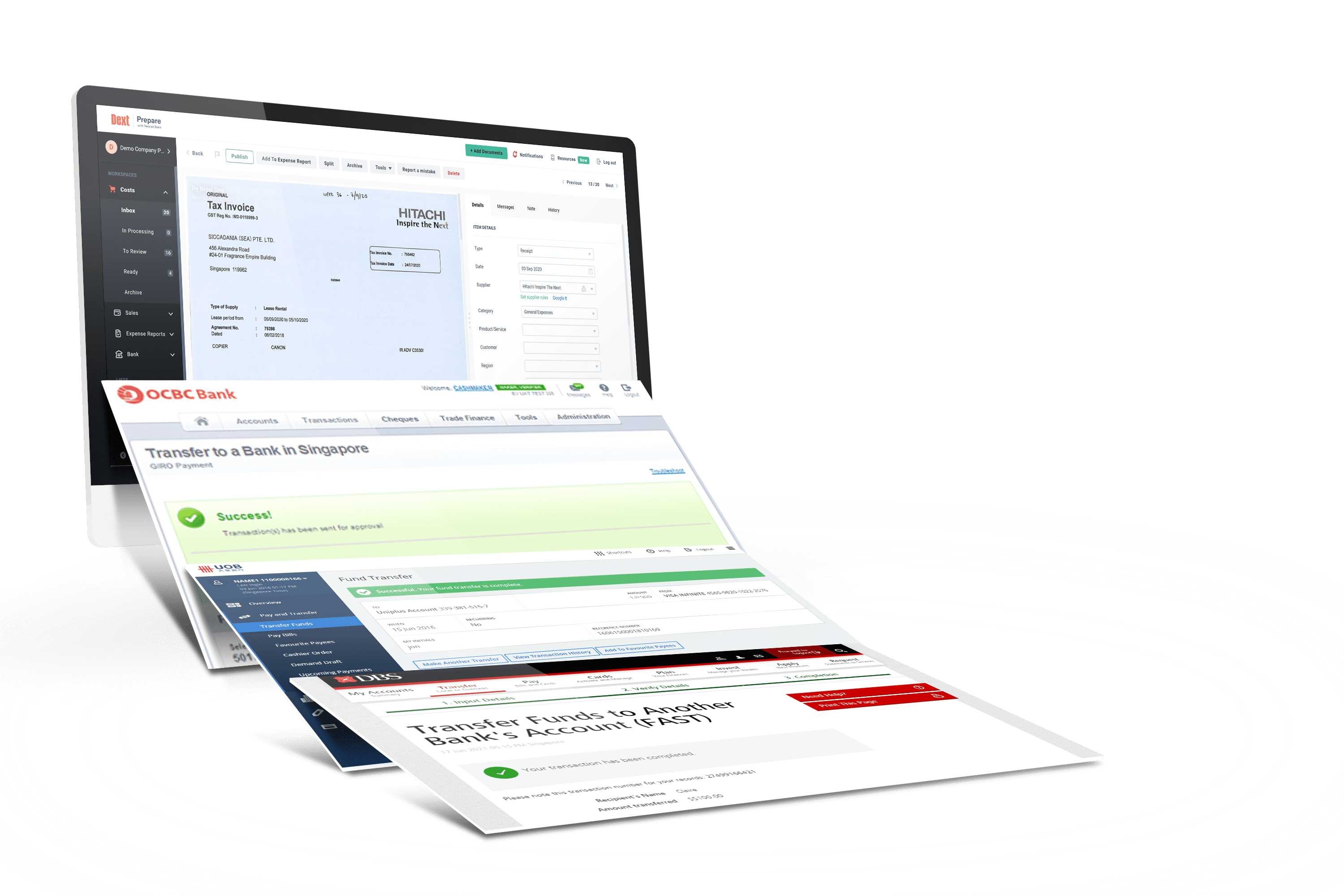 02
Making Payments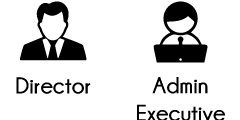 The Director or admin will approve, make and record payment

We will process and reconcile with bank transactions to ensure accurate payment records.
This process ensure that all payments are accurately accounted for.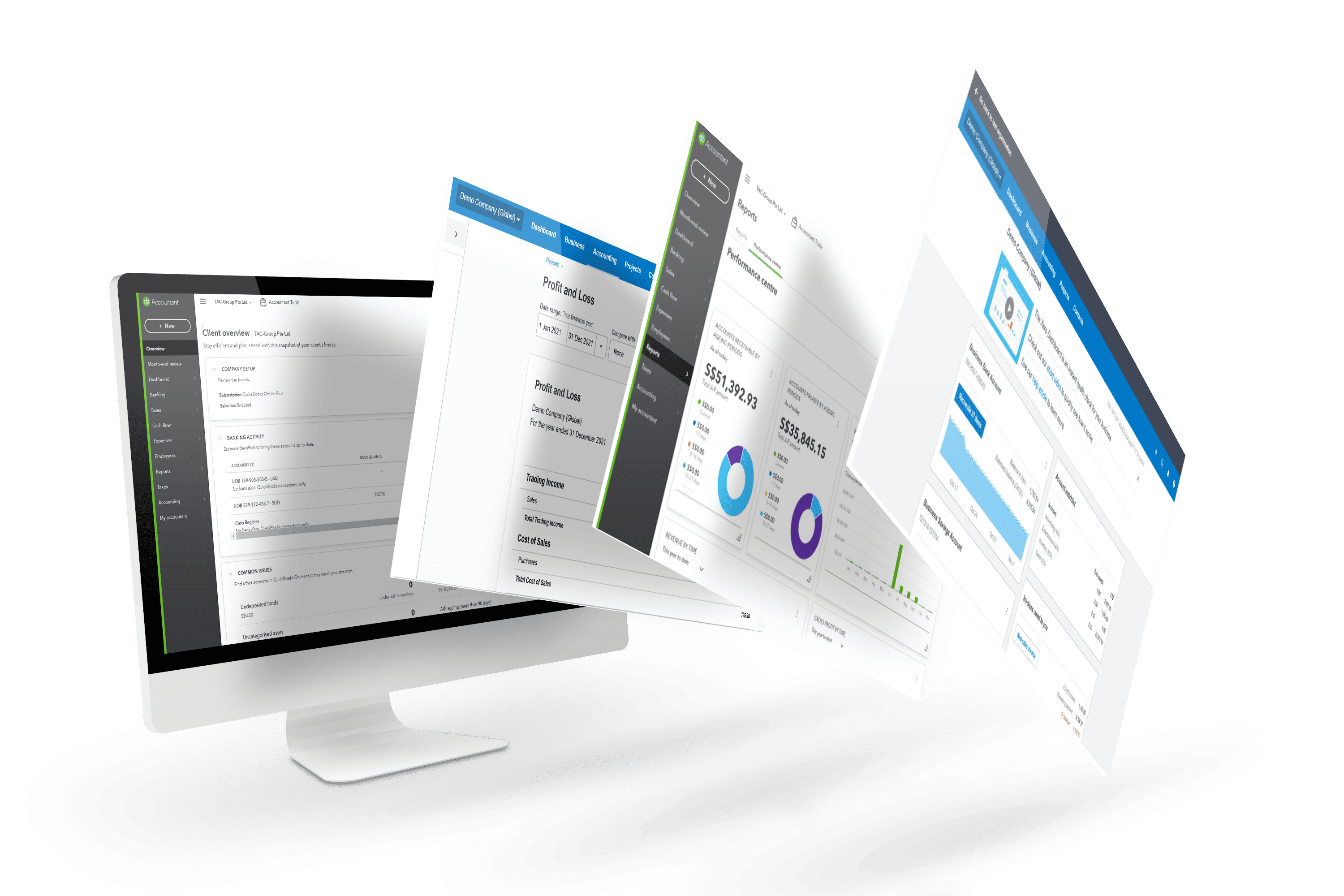 03
Digital Management Report & Dashboard

Directors can view company's financial data in real-time dashboard.

We will review the accounts and make necessary adjustments before closing the accounts.
Having a up-to-date report allows businesses to reach optimal productivity, by monitoring trends, managing risks, and reducing unnecessary costs, in turn improving overall financial health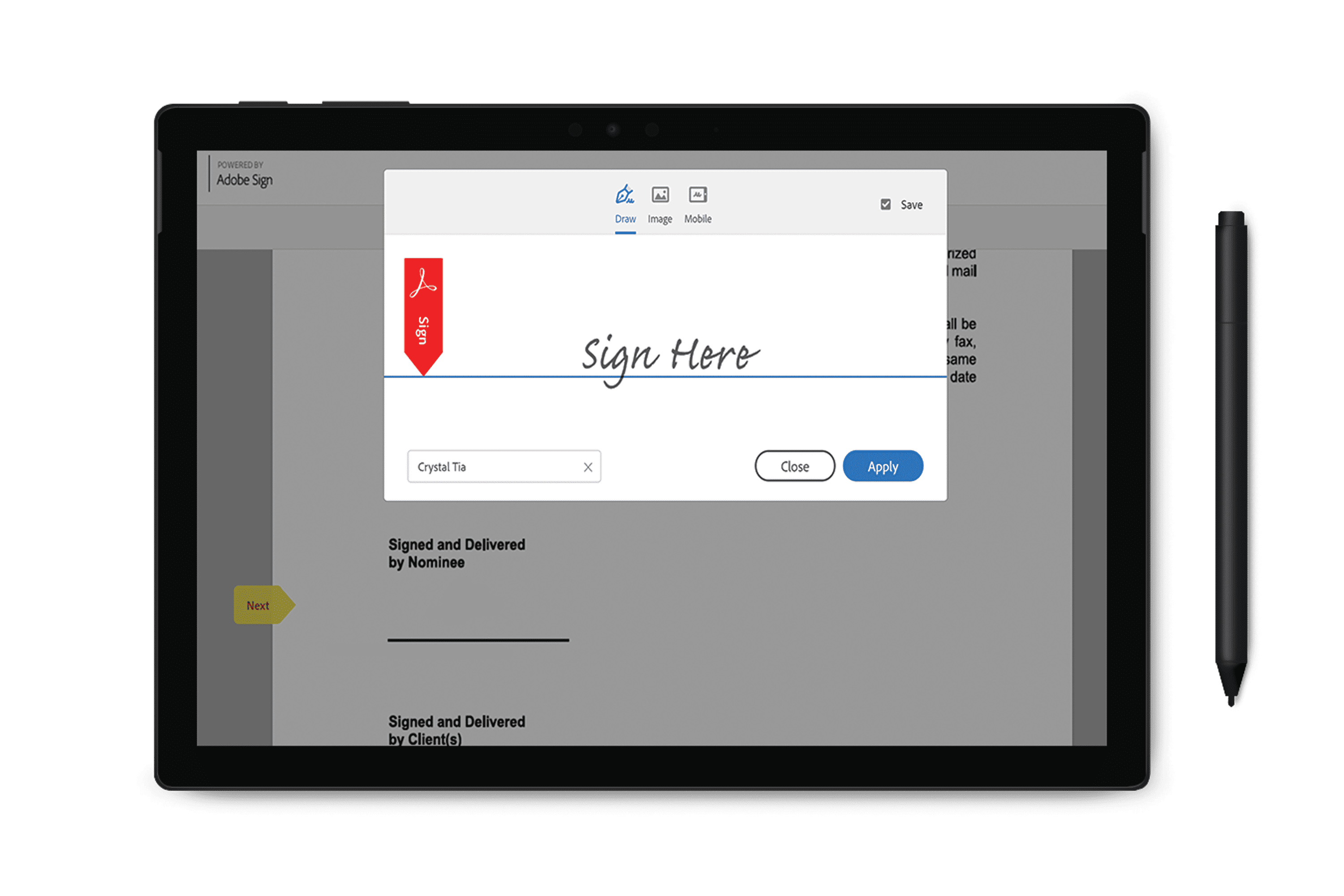 04
Digitalized Document Review and Signing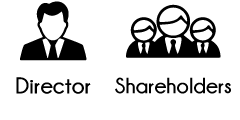 Directors and Shareholders can review and sign the documents at their convenience.

We will finalize accounts and prepare all documents for Secured Electronic Signing.
The use of electronic singing reduces time spent to arrange for physical meeting, reduces chance of lost documents.
---
fee starts from $200 /month onwards
Contact us for Free Consultation